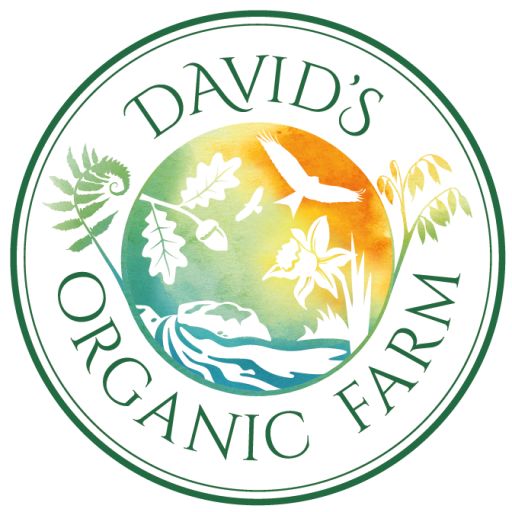 Unlmited Freedom to Play in the gardens, fields, woodlands, and the river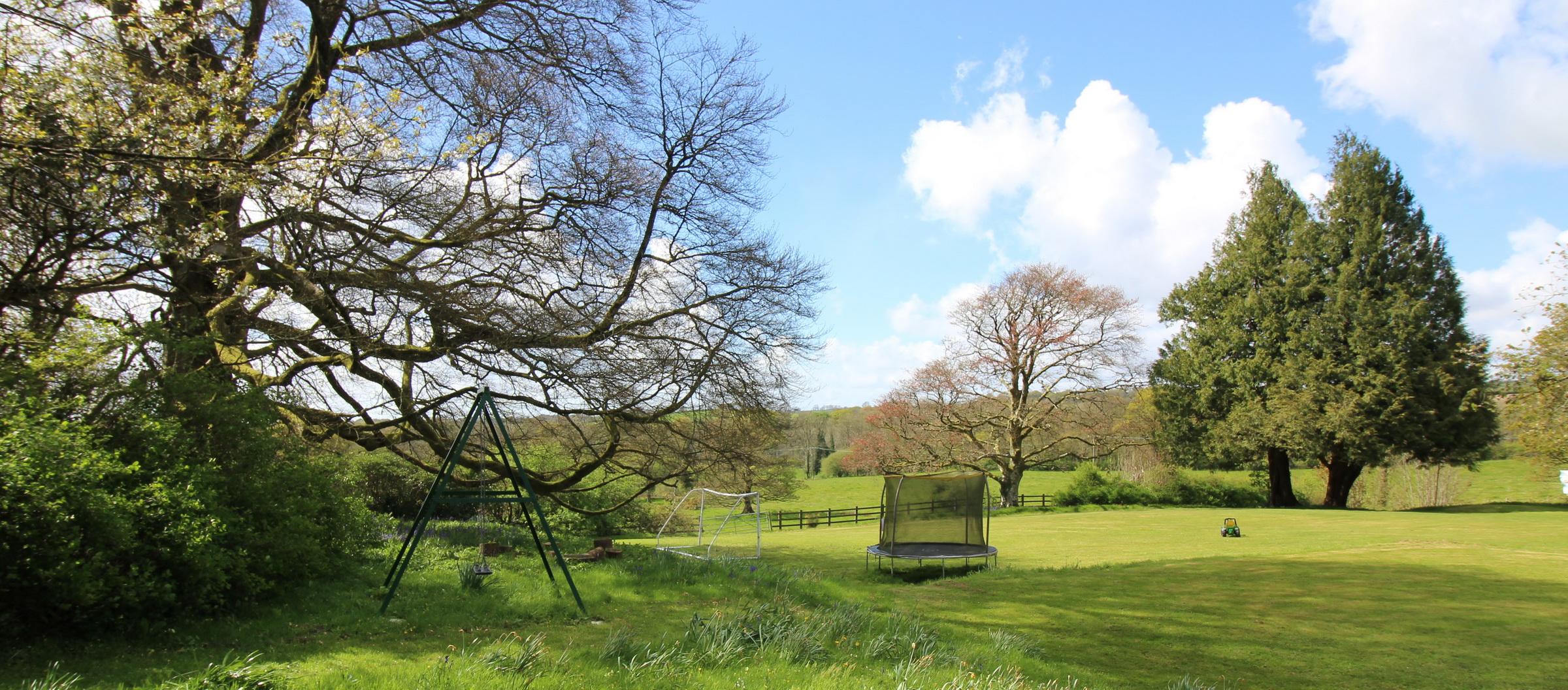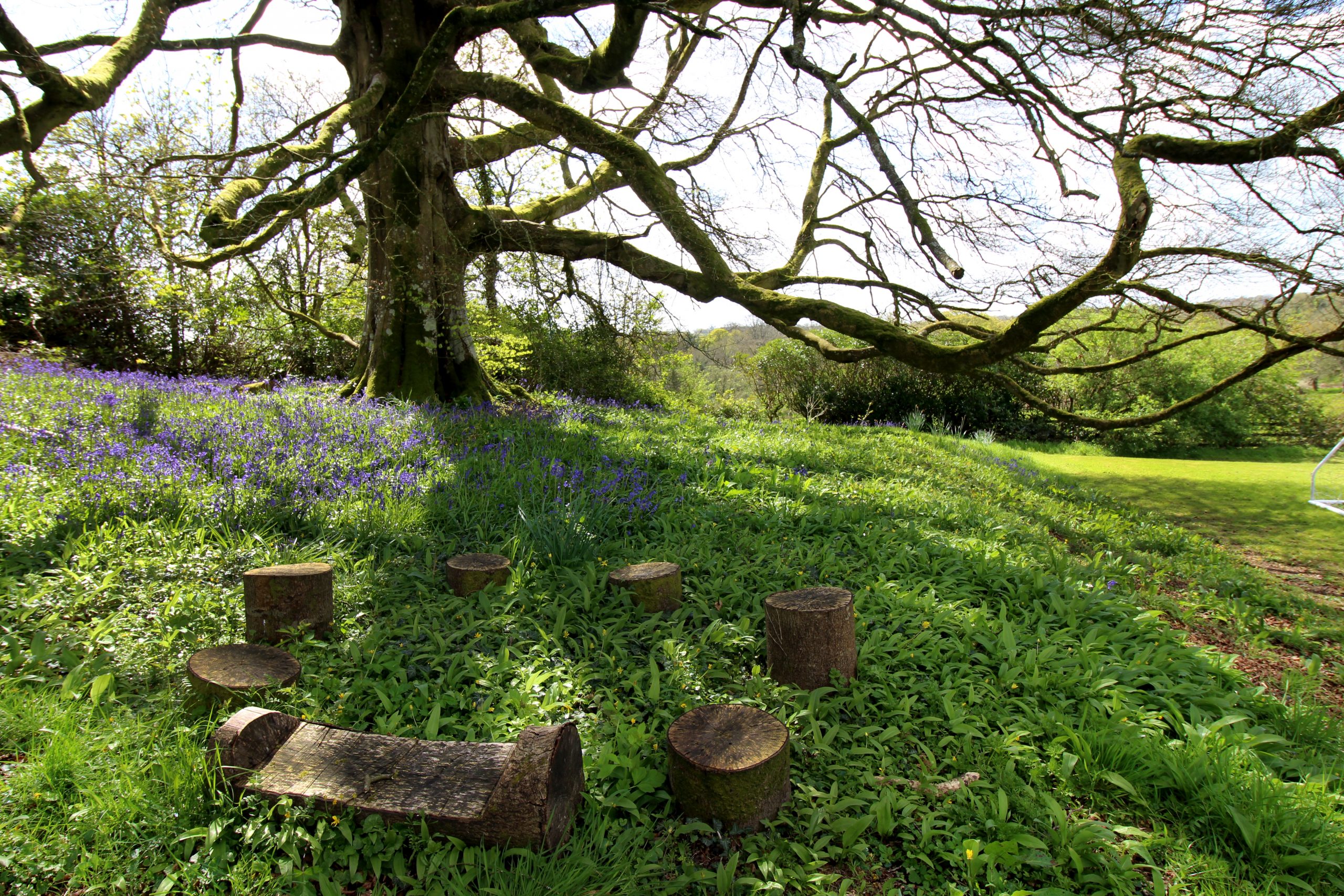 Feeding the Animals
We encourage all guests to help on the farm with feeding the animals. We have chickens, lambs and calves, as well as our Simmental beef herd. We feed the animals every morning and evening.
The River Tâf
With over 2 Miles of river bank along the River Tâf, there is so much space to explore!
Working in Harmony with Nature
Nature Friendly farming is vital to maintaining natural habitats!