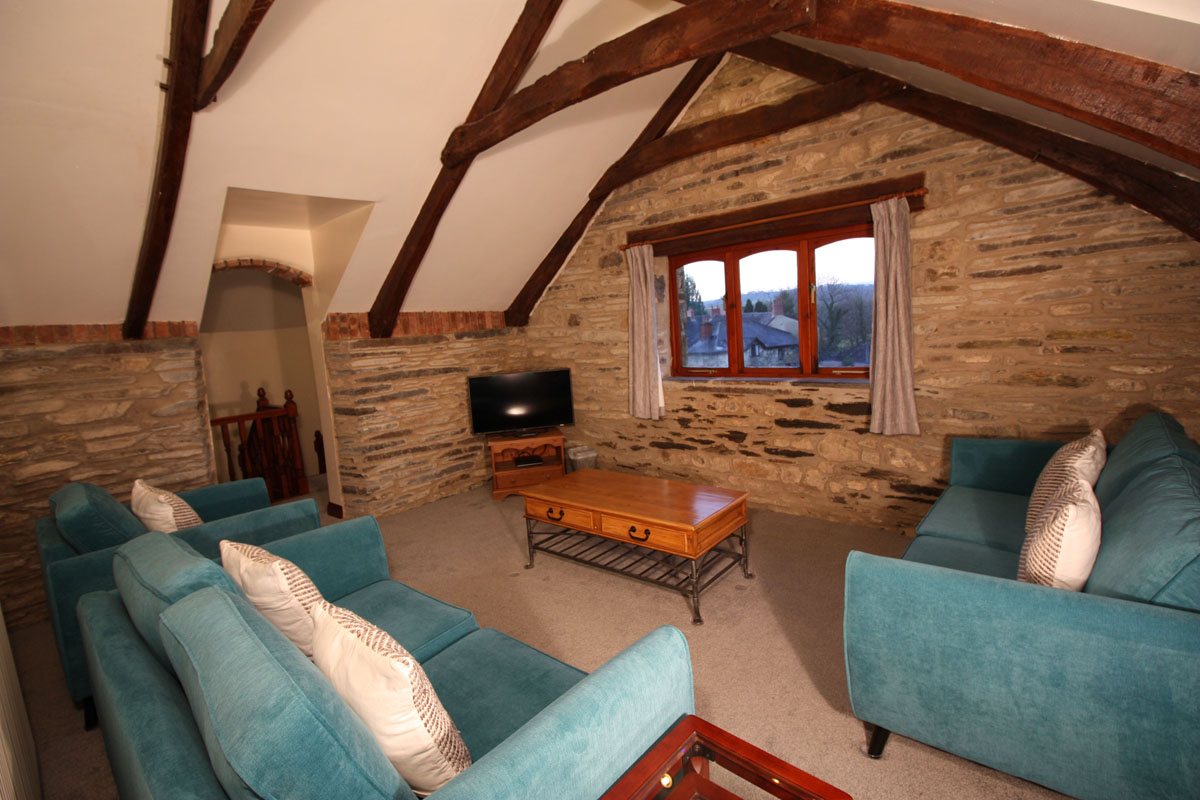 The Old Mill
A unique feature of this cottage is its stone tower housing the stair well, a box bedroom and the shower room.
A fascinating cottage converted from the ancient farm water mill
Sleeps 4 – 2 Adults, 2 Children (& a baby)
Three Bedrooms
The Master bedroom with king-size bed, the Bunk Bedroom for Children, and the small box cot bedroom are all on the second floor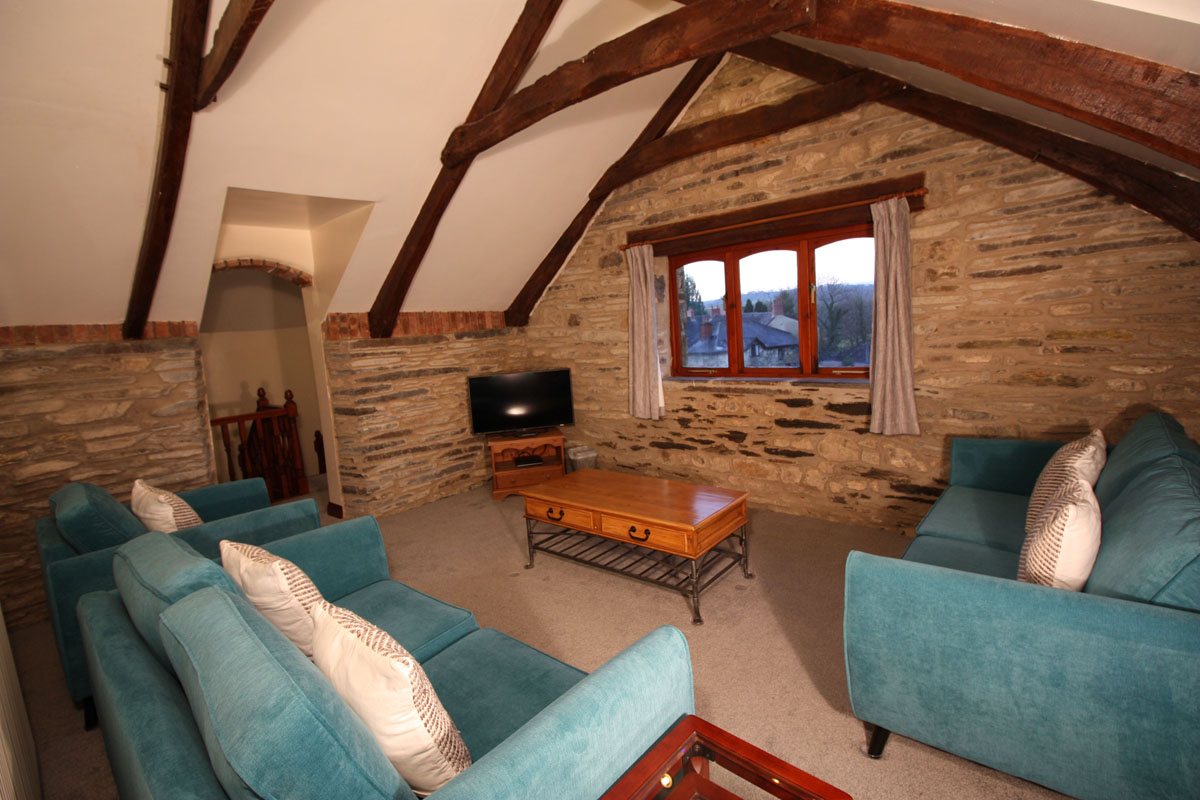 Lounge
The Lounge is on the top floor with a commanding view over the farm. It has the original Oak "A" Frames.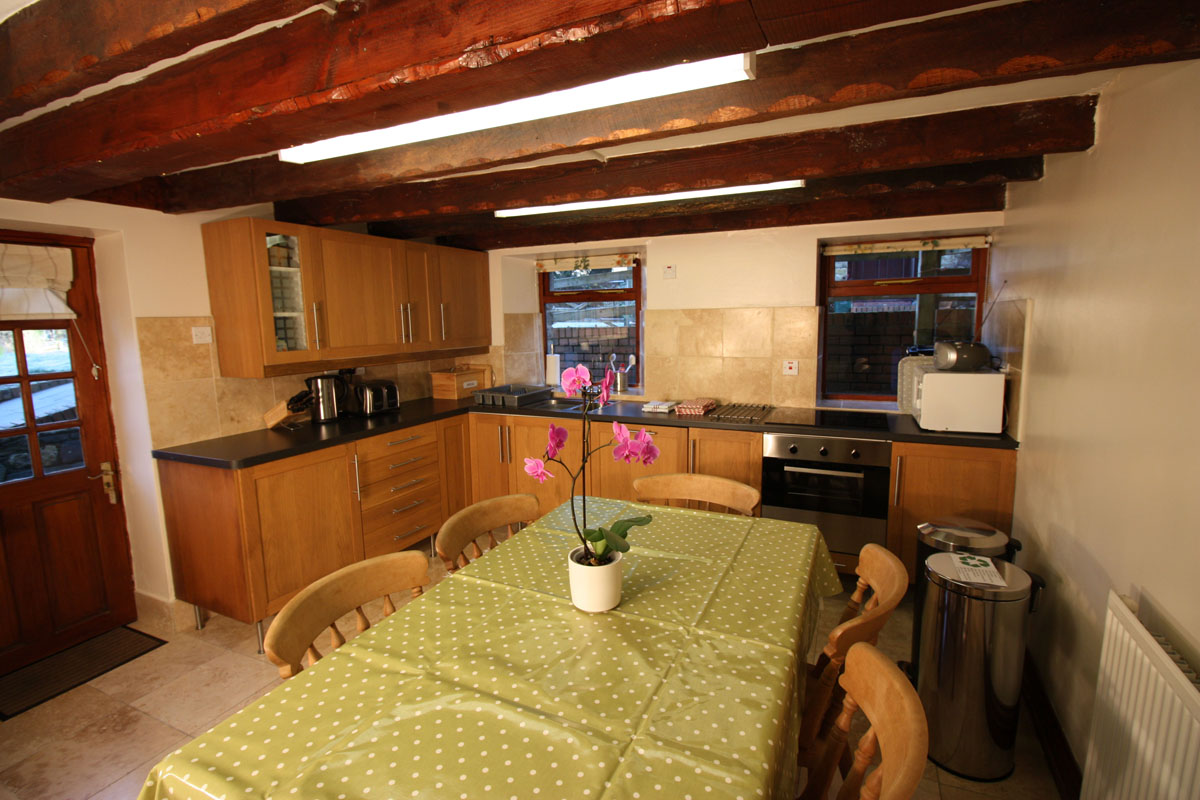 Kitchen Dining Room
The Kitchen/Dining Room is on the ground Floor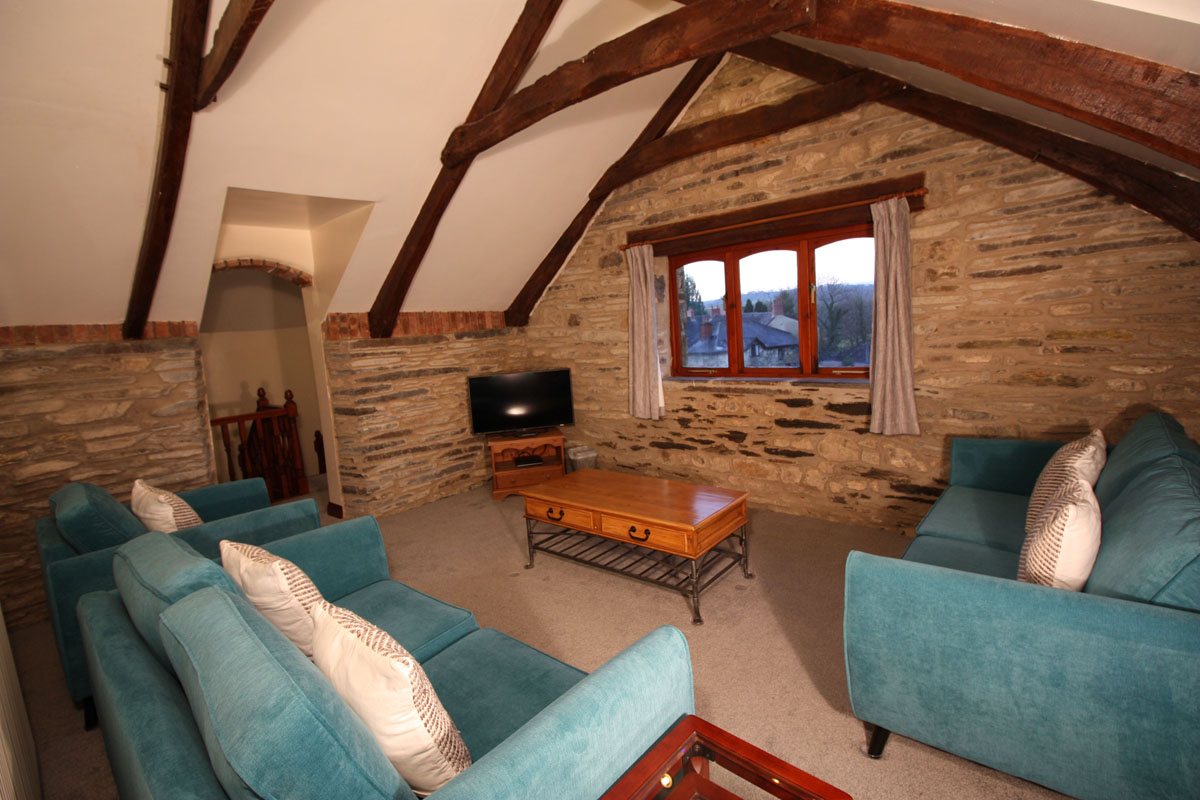 The Lounge is on the top Floor
Commanding Views of the farm
Original Exposed oak beams
3 seater settee & two armchairs
Coffee table & Bookcase
TV & DVD player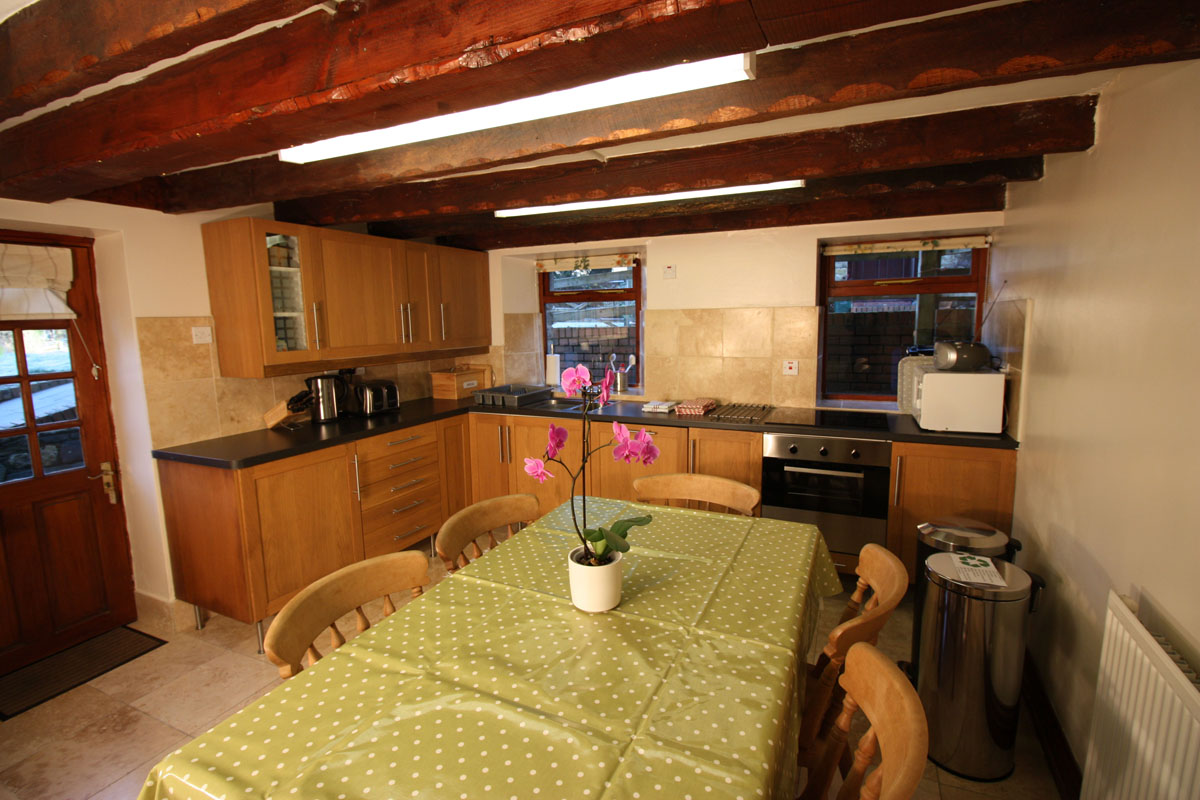 Kitchen
Electric oven and hob
Dishwasher
Refrigerator with top-box freezer
Washing machine
Microwave
Indoor clothes drying rack
Iron & Ironing board
Commanding views of the farm and gardens
Bedroom – Suitable for 2 Children
2' 6" bunk bed
Wardrobe and chest of drawers.
Bedside table and bedside light
Cot Room
For cot or put-u-up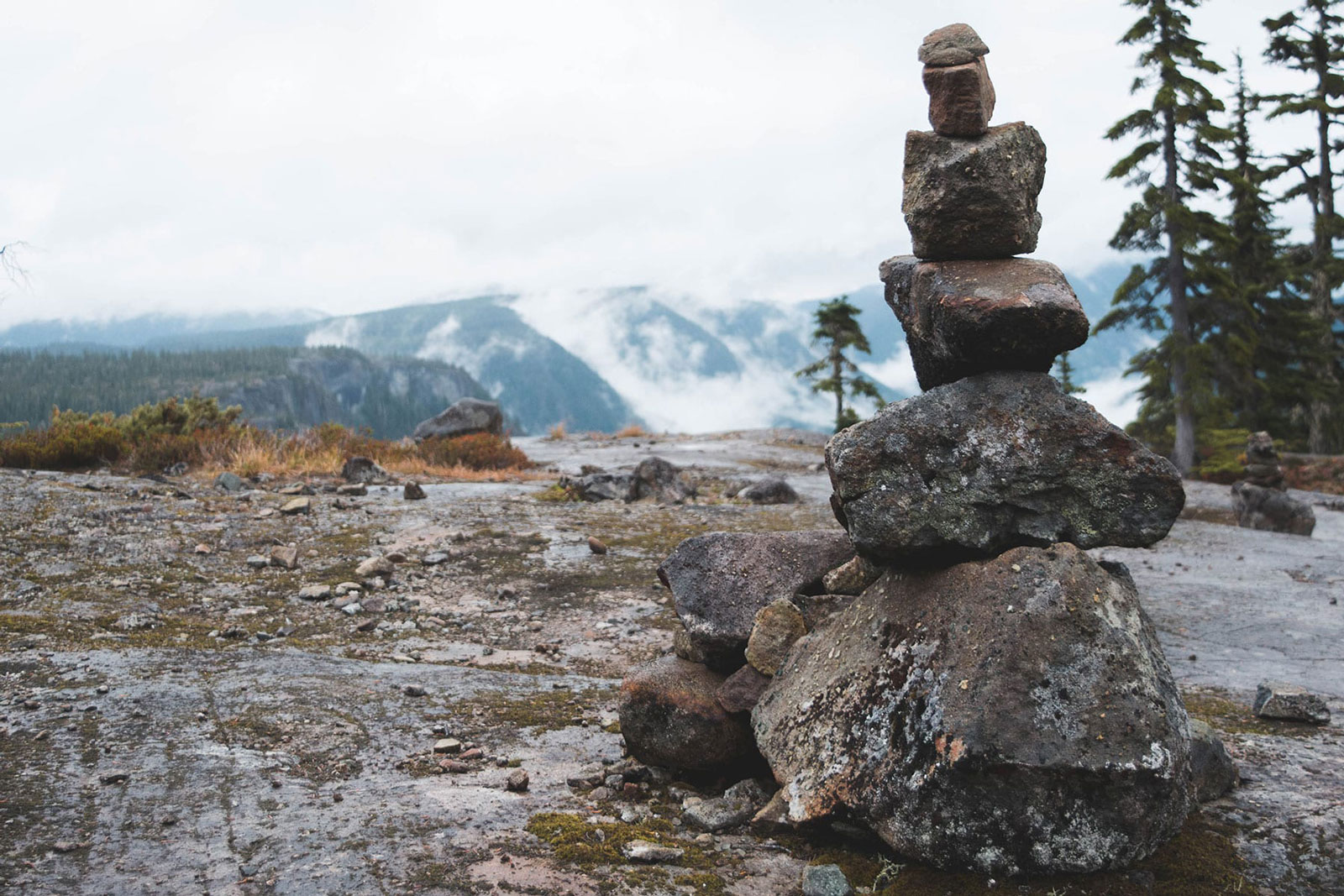 Featured Story
When You Can't Find The Next Cairn
Nullam aliquam nisi elit, a sodales mauris fringilla sed. Integer nec aliquet metus, id aliquet ligula. Sed at diam tempus, consectetur ligula sit amet, pellentesque quam. Donec volutpat.
Shower Wet Room – Ground Floor
Shower area
Wash hand basin
Toilet
Farm – The Old Mill
Book The Old Mill – Sleeps 2 Adults & 2 Children
Your widget will appear here.